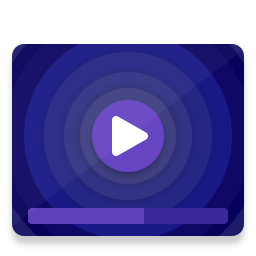 Multimedia > Video Player
The Clip video player is a multimedia player where focus is on simplicity. It features a searchable list of local videos as well as local network video shares.
Clip utilizes MPV as its backend and supports adding "tags" to files as well as subtitles. It also has preliminary support for video web services.