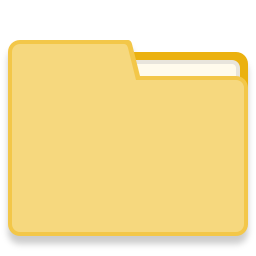 Maui Applications / Index
The Index file manager lets you browse your system files and applications, preview your music, text, image, and video files, and share them with external applications.
Index file manager lets you navigate and browse the contents of your hard drives, USB sticks, SD cards, and more. Creating, moving, or deleting files and folders is simple and fast and supports all the basic functions of a file manager and more. It can search and manage your files and folders, both locally and on a network.
It has different views: Icon Grid and Icon List.
Also, it supports compression and extraction of file archives, a recent files overview, and powerful selection tools. Oh, and tabs, split views, and embedded terminal.